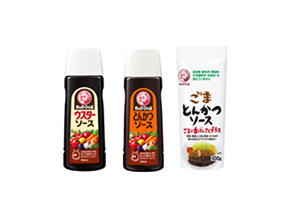 2022-07-15
Bull-Dog Sauce
Bull-Dog Sauce , one of Japan's representative condiments with over 100 years of history, this No.1 Japanese Worcester Sauces brand is now available in MCMS !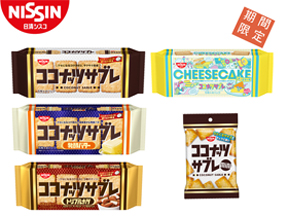 2022-03-14
COCONUT SABLE
"Crispy, unpleasant deliciousness" by the carefully selected manufacturing method and formulation.
Easy to mobile and easy to share, it is a small package that you can enjoy a crispy texture at any time.

Regular products: Coconut Sable <Original Flavour>, <Triple Nuts Flavour>, <Fermented Butter Flavour> Mini and seasonal product <Cheesecake Flavour>!