2021-10-05
S&B Foods
S&B Foods are now available in Hong Kong !
Since founding in 1923, S&B Foods has been producing and distributing a dazzling variety of spices, condiments and cooking ingredients, including curry sauce mix, etc , adding a savory new dimension to culinary lifestyle.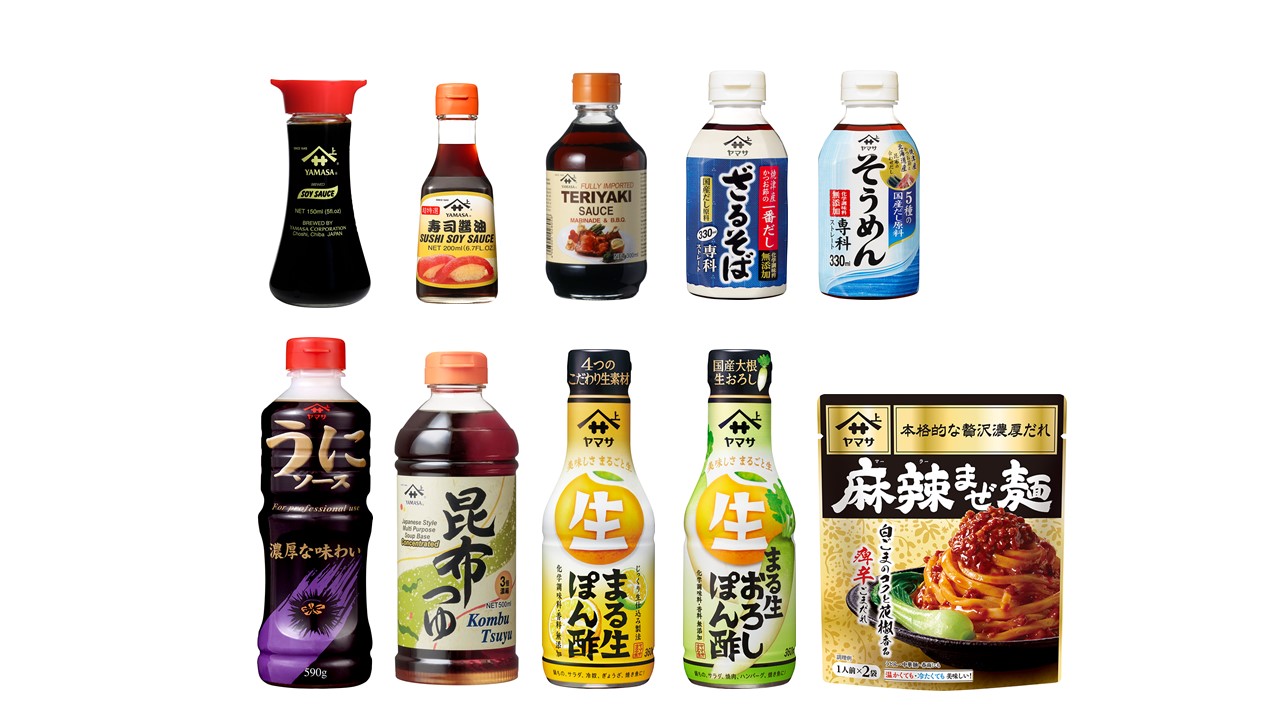 2021-10-05
Yamasa Sauce
Japan's well-known high-quality soy sauce Yamasa sauce has now arrived in Hong Kong.There are many high-quality soy sauces for customers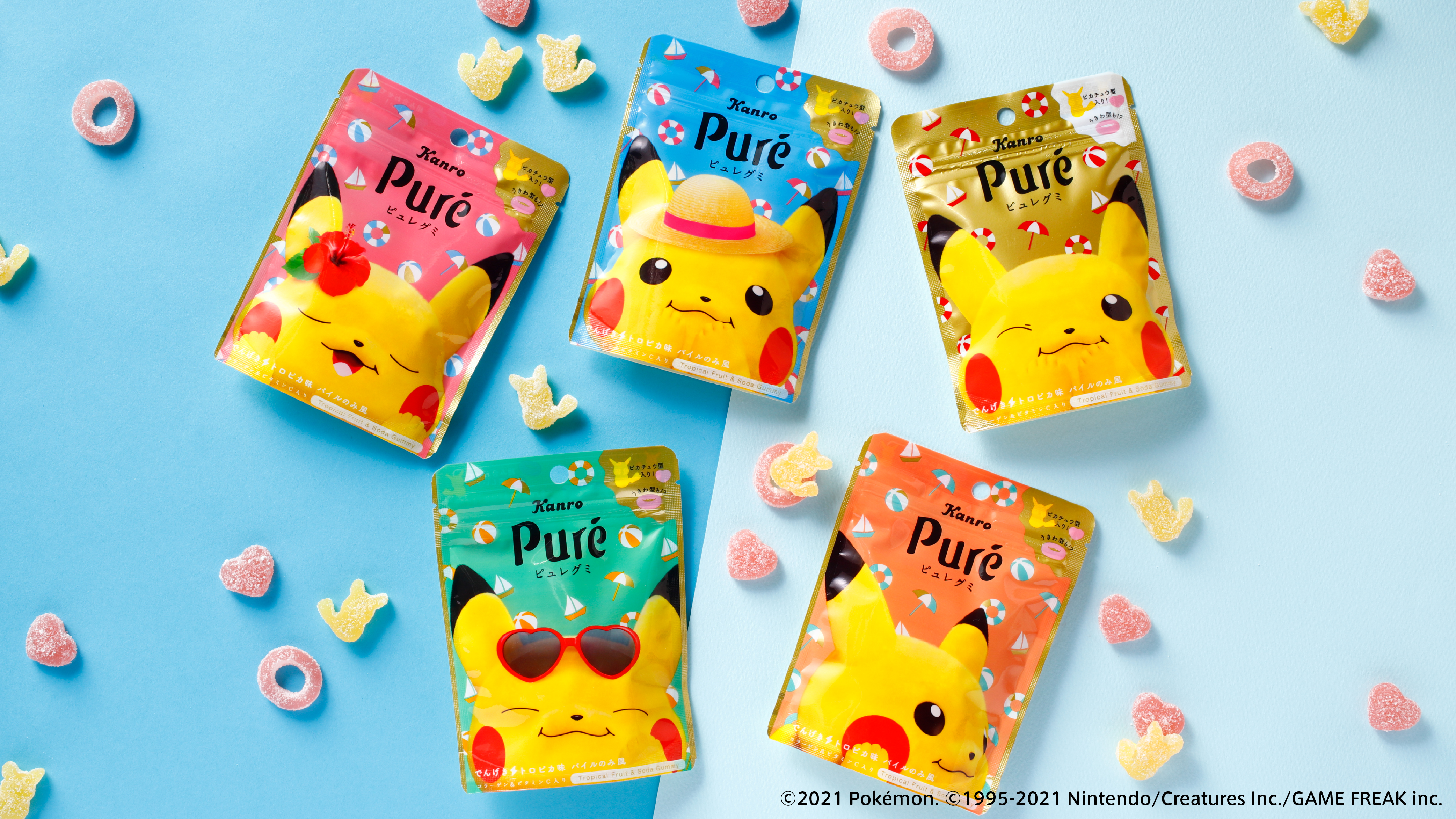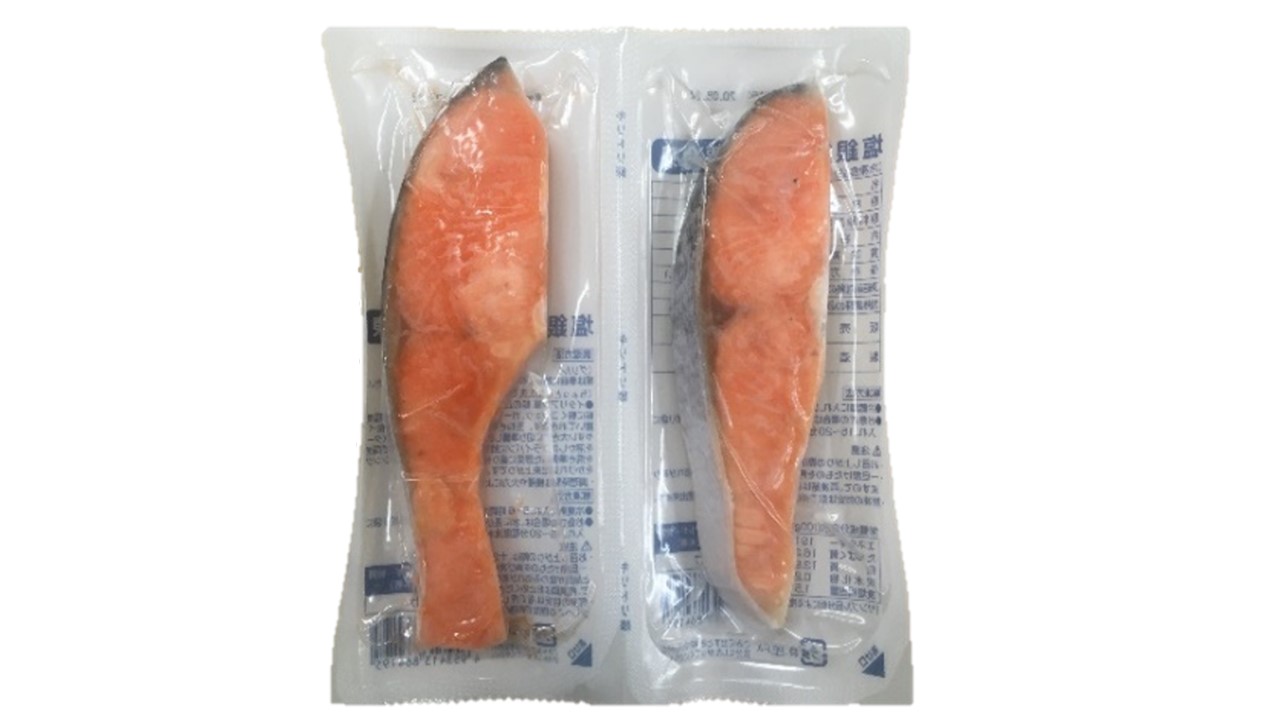 2021-01-29
Salted Coho Salmon Kirimi
The Coho Salmon (Salted Salmon) delivered directly from Japan has been listed in the designated Parknshop. It is farmed in Chile. It is processed and packaged in Japan.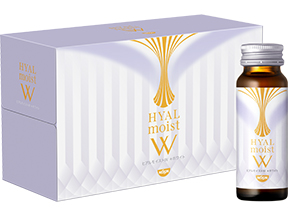 2021-01-21
HYAL moist W + White
Nissin Group's patented beauty drink "HYAL moist W + White" has been launched NOW!